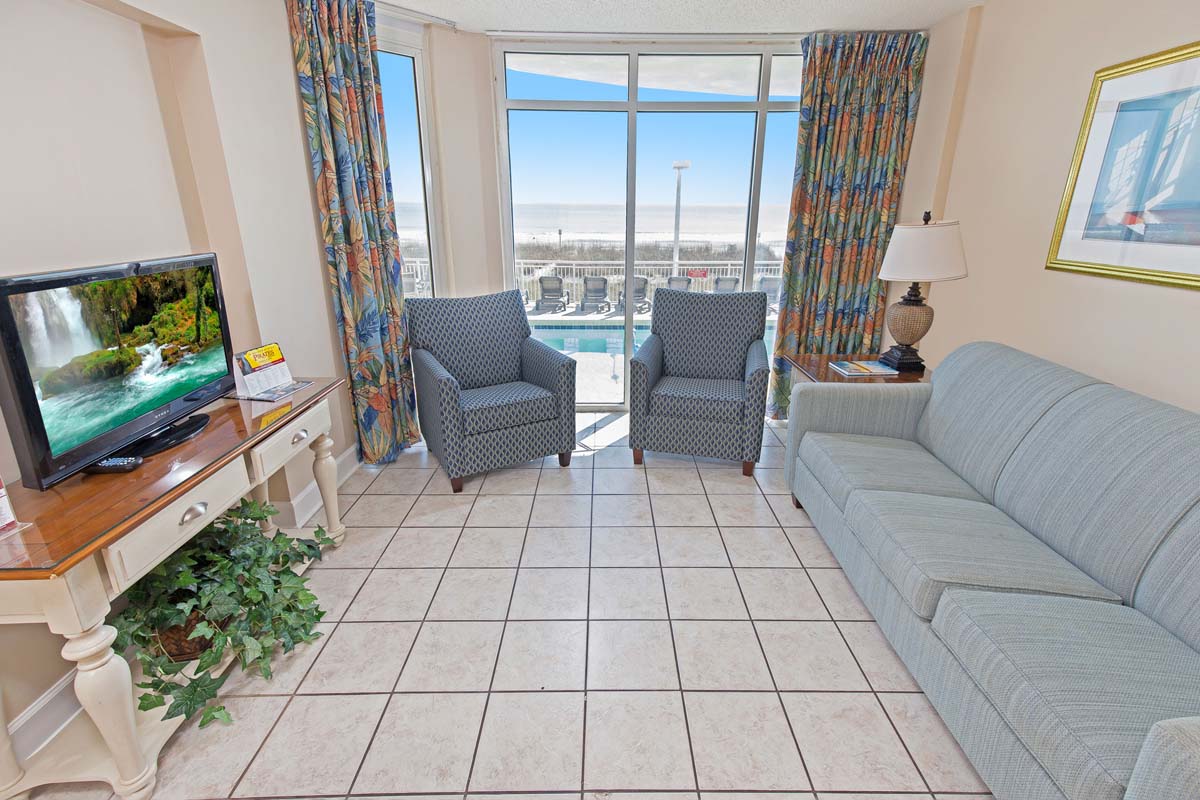 The following is the result of a more than 18-month long investigation by Talk Williamsport into the Williamsport Area High School Baseball Team trip to Myrtle Beach, South Carolina in the spring of 2018.
This story is graphic and contains details related to multiple indecent sexual assaults.
The author and editor of this story have made the editorial decision to not publish the names of the individuals under the age of 18 at the time of the incident who have been clearly identified as committing these acts in this case since they have not been formally charged with a crime.
A Baseball Story In The Birthplace Of Little League Baseball
IF NOTHING HAPPENED IN MYRTLE BEACH
WHY WON'T THE WASD TELL US THE STORY?
PART X
By Todd Bartley, Talk Williamsport
News@talkwilliamsport.com
FAMILY OF JOHN DOE #1 RETAINS LEGAL COUNSEL
Talk Williamsport based on its reporting on the Williamsport High School Baseball team trip to Myrtle Beach in 2018 received a letter requesting retention of records from David K. Inscho, a partner at Kline & Specter.
After receiving the letter Talk Williamsport contacted David K. Inscho for this story.
Inscho offered the following in response to why FSW was sent a letter?
"We (Kline & Specter) have been retained to investigate the assault that took place during the Williamsport High School Baseball team trip to Myrtle Beach in 2018.
We (Kline & Specter) are currently putting all persons involved on notice to retain evidence regarding the trip and the assault."
Asked why Kline & Specter had undertaken this case, Inscho added, "We have the video that was taken, which depicts the perpetrator indecently assaulting our client while he appeared to be asleep.
The fact that portions of these assaults were videotaped by other players in the room and then later disseminated is shocking and appalling. This type of disgusting and shaming behavior shouldn't be tolerated in any community or youth sports team."
Inscho, has been at the forefront of child sexual abuse cases for many years.
According to his biographical page on the Kline & Specter website, "In his most recent case, Inscho worked with Tom Kline to obtain the largest-ever settlement against the Archdiocese of Philadelphia in a child sexual abuse case. The settlement – the exact monetary amount was confidential – came for the family of a child who was the victim of years-long abuse by a serial pedophile priest at Resurrection of Our Lord Parish in Northeast Philadelphia. The victim, tormented by his experience, died of a drug overdose at the age of 26."
Additional information obtained from the website, "Before joining Kline & Specter, Inscho was an associate at the Dechert Law Firm, where he handled multiple proceedings such as arbitrations, municipal court hearings, discovery motions and court conferences in a range of legal cases. In one important case, a construction case involving a large-scale environmental remediation project, he was solely responsible for all aspects of the litigation. Prior to joining Dechert, he worked for two years as a law clerk for U.S. District Judge Clarence C. Newcomer, a celebrated jurist who sat on the federal bench for more than three decades in the Eastern District of Pennsylvania."
"Inscho had a distinguished academic career that included top honors in a number of areas, including an award for his oratory skills as a member of the national champion Temple University mock trial team. And he achieved the highest score on the July 2002 Pennsylvania bar exam, an exam taken by 1,957 law school graduates across the state.
Inscho graduated magna cum laude from the Temple University Beasley School of Law, where he was the recipient of the West Publishing Award given to the top five students in the graduating class. He worked as a research assistant for Professor William Woodward, Jr. while at Temple Law.
Over the past several years David Inscho has regularly appeared in the news:
Federal prosecutors find a way to revive abuse-related case against defrocked Philly priest, The Philadelphia Inquirer, 9/5/19; WCAU-TV-6PM (Watch Video); WCAU-TV-4PM (Watch Video)
David Inscho Interviewed On Clergy Abuse Grand Jury Report, BBC Radio 4, 8/14/18
Dave Inscho interviewed on clergy abuse grand jury report, MSNBC 8/15/18
Inscho comments on grand jury report in clergy sex abuse scandal, NBC 10, 7/9/18; Telemundo 62, 7/9/18
In largest reported payout yet, Philadelphia Archdiocese settles abuse lawsuit,The Philadelphia Inquirer, 6/25/18
When Inscho notes, "We are currently putting all persons involved on notice to retain evidence regarding the trip and the assault." Those persons based upon the previous reporting by FSW would include but not be limited to; ALLEGED PERPETRATOR #1, VIDEOGRAPHER #1, Brandon Pardoe, WAHS Head Principal, Sean McCann, WAHS Athletic Director, Ryan Miller, former WAHS Baseball Coach,  any assistant coach on the trip, any number of others and the Williamsport Area School District.
WASD solicitor Fred Holland characterized the incident described by Attorney Inscho which has been well documented in this series and finally admitted to by the WASD in the Official Statement documented in Part VII, "Near the end of the 2017-2018 school year, local law enforcement brought to the district's attention an alleged incident involving indecent and inappropriate behavior by a baseball player during the team's spring trip to Myrtle Beach, South Carolina."
As FSW RTKL Attorney Terry Mutchler who handled the mediation sessions with the WASD, overseen by the OOR stated in Part I of this series, "The Supreme Court has said loud and clear that the Right to Know Law is designed to promote access to official government information in order to prohibit secrets, scrutinize the actions of public officials and make public officials accountable for their actions," Mutchler said.
She added, "This case fits the bill. Parents and the community that hosts the Little League World Series need to know what happened, what official action was taken and to determine if appropriate safety measures are in place."
The next WASD School Board Meeting is slated for Tuesday, March 3, 2020 at 6 p.m. at Lycoming Valley Intermediate School, 1825 Hays Lane, Williamsport.
At this writing, the 2-year anniversary of the 2018 Myrtle Beach trip is little more than 3 weeks away.
LINKS TO 9-PART SERIES PUBLISHED BY Talk Williamsport
A Baseball Story In The Birthplace Of Little League Baseball – PART IX
A Baseball Story In The Birthplace Of Little League Baseball – PART VIII
A Baseball Story In The Birthplace Of Little League Baseball – PART VII
A Baseball Story In The Birthplace Of Little League Baseball – PART VI
A Baseball Story In The Birthplace Of Little League Baseball – PART V
A Baseball Story In The Birthplace Of Little League Baseball – PART IV
A Baseball Story In The Birthplace Of Little League Baseball – PART III
A Baseball Story In The Birthplace Of Little League Baseball – PART II
A Baseball Story In The Birthplace Of Little League Baseball – PART I