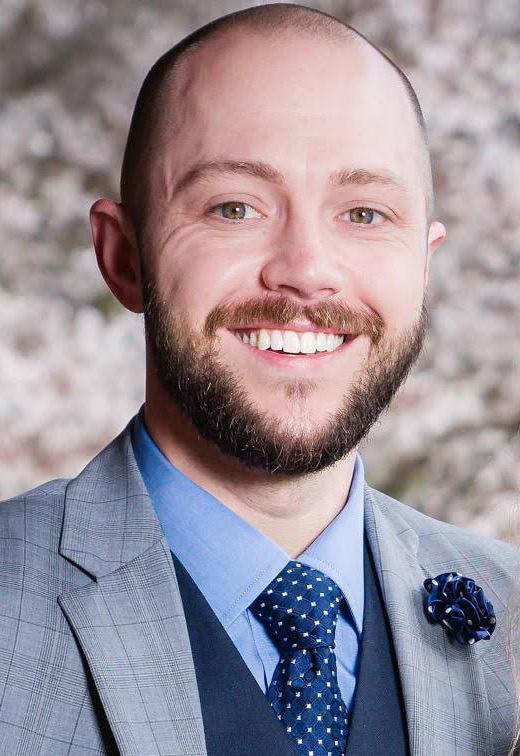 Photo provided
Saturday evening TalkWilliamsport.com received a notification Eric Beiter will be announcing his intention to seek a seat on Williamsport City Council in the near future.
Beiter most recently ran for Mayor of Williamsport in 2019. He lost by only 753 votes out of 5,178 total votes cast.
This is a developing story on TalkWilliamsport.com.