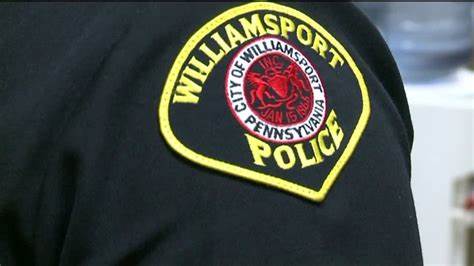 Staff Reports
TalkWilliamsport.com
On Wednesday, Senior Magistrate Judge Allen Page dismissed the most serious felony counts of (Unlawful Use of Computer – Access to Disrupt Function 18 § 7611 §§ A1) against former Williamsport Bureau of Police officer Eric Derr in a case brought by the PA Attorney General.
The misdemeanor count of Unsworn Falsification to Authorities (18 § 4904 §§ A1 M2 ), Tamper With Public Record/information (18 § 4911 §§ A1 M2) and (18 § 5101 M2) Obstruct Admin Law/Other Govt Function were held for Court.
The count of Coerce/Threat Of Official Act (18 § 2906 §§ A4 M2), Hinder Apprehension/Prosecution-Conceal/Destroy Evidence (18 § 5105 §§ A3 M2) and Official Oppression-Arrest Search (18 § 5301 §§ 1 M2) were withdrawn.
Formal arraignment on the remaining counts is scheduled to be hearing before Lycoming County Senior Common Pleas Court Judge, Nancy Butts on February 22 at 8:30 a.m. in Courtroom 1.
The Court Summary is available here Derr MdjCourtSummary.
The Docket Sheet is available here Derr MdjDocketSheet.
This is a developing story on talkwilliamsport.com.