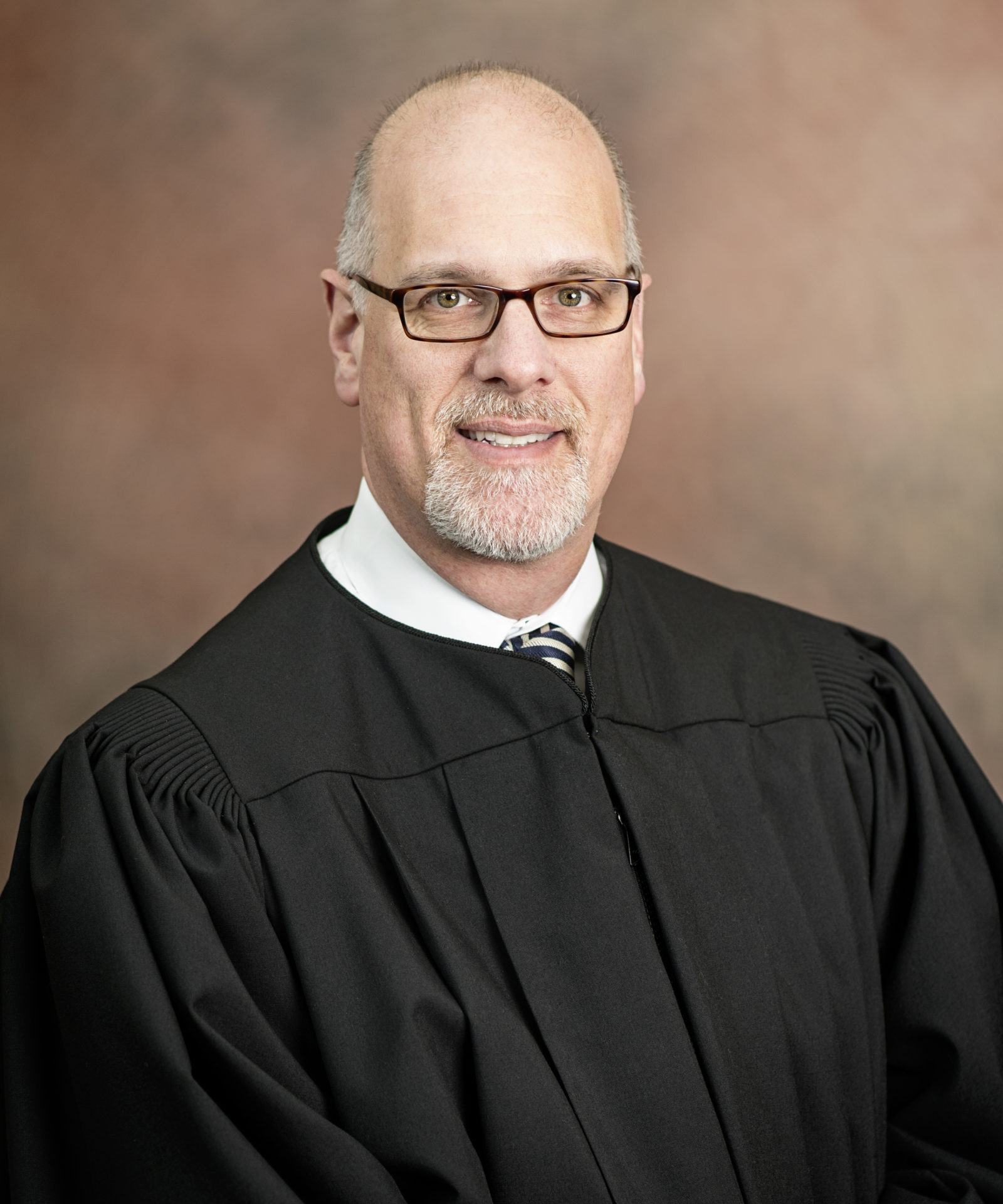 UPDATE: TalkWilliamsport.com has confirmed with office of the Lycoming County Court Administrator that Judge Eric Linhardt is not in the office today.
Why was a case seeking immediate injunctive relief for Little League teams that were unceremoniously dismissed from Little League World Series over false positive Covid-19 test results given to a Lycoming County Judge who is not in today?
TalkWilliamsport.com left a message with Lycoming County President Judge Nancy Butts seeking answers on an immediate reassignment of the case as well as the possibility of recusals from all Lycoming County Judges.
This is a developing story on TalkWilliamsport.com.