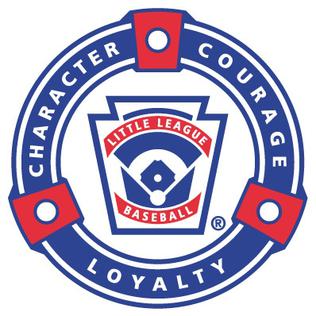 Multiple sources have confirmed to TalkWilliamsport.com the Little League World Series golf event has been canceled for 2021.
The event is normally played on the Friday off day of the Little League World Series.
In past years, former major league baseball players have attended and played in the event held at the Williamsport Country Club.
Sources who spoke with TalkWilliamsport.com on the condition of anonymity said; "Covid-19 travel restrictions for the former major league players is the reason the event is being canceled."
Little League International has not announced of the 2021 Little League World Series will be played in Williamsport this year; that decision is slated for mid-May 2021.
This is a developing story on TalkWilliamsport.com.