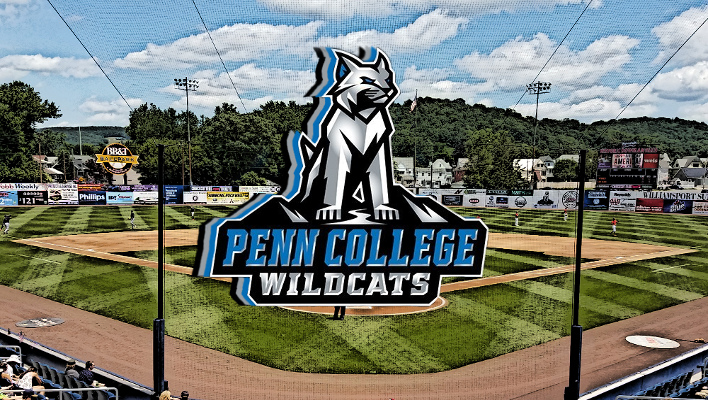 WILLIAMSPORT, Pa. — Penn College has announced the cancellation of all spring athletic activities, including practices, and home and away contests for the remainder of the academic year. The College joins the North Eastern Athletic Conference, which canceled all conference contests for the remainder of the year, in this decision.
The official Penn College Announcement concerning COVID-19 virus can be found here.
The official North Eastern Athletic Conference Presidents' Council statement is below.
As with any decision, the North Eastern Athletic Conference (NEAC) holds the health and well-being of our student-athletes at the forefront of everything that we do. Given the uncertainty of COVID-19, we also have a responsibility to exhibit careful consideration of all those that interact with our programs, our campuses and our greater communities. Therefore, the NEAC Presidents' Council has made the difficult decision to cancel all conference activities and championships for the remainder of the 2019-20 academic year, effective immediately.
We recognize this is a disappointing decision for our student-athletes. That is the competitive spirit that we value every day. In the wake of this decision and the rapidly-evolving state of this situation, the NEAC will be working with our member institutions in the coming days, weeks, and months to navigate through unchartered territory for our members and answer any questions that may arise. The one thing that is certain is that we will all get through this together.
As additional updates are available from the NCAA regarding eligibility questions and concerns, the NEAC will share that information with our member institutions.
Finally, we want to acknowledge the hard work and dedication of our student-athletes, coaches, and administrators throughout the 2019-20 academic year. We did not ever envision an ending such as this but we remain proud of the accomplishments of our programs this year.
-NEAC Presidents' Council