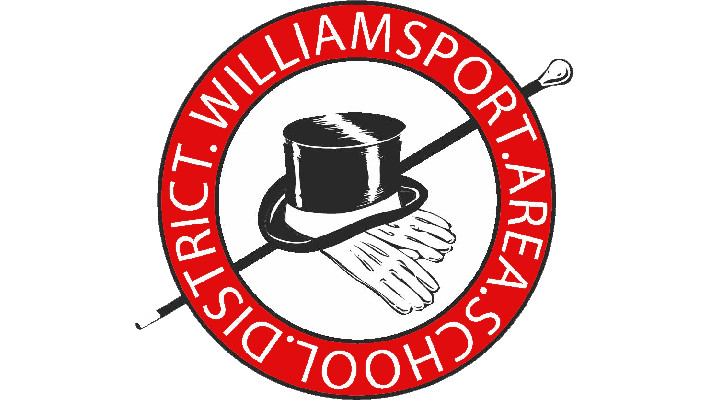 Tonight at the Williamsport Area School District School Board meeting, board member Adam Welteroth made a motion to open a discussion on beginning an independent third party investigation into the incidents on the 2018 Myrtle Beach baseball team trip.
The motion did not receive a second.
Details to follow on this developing story.