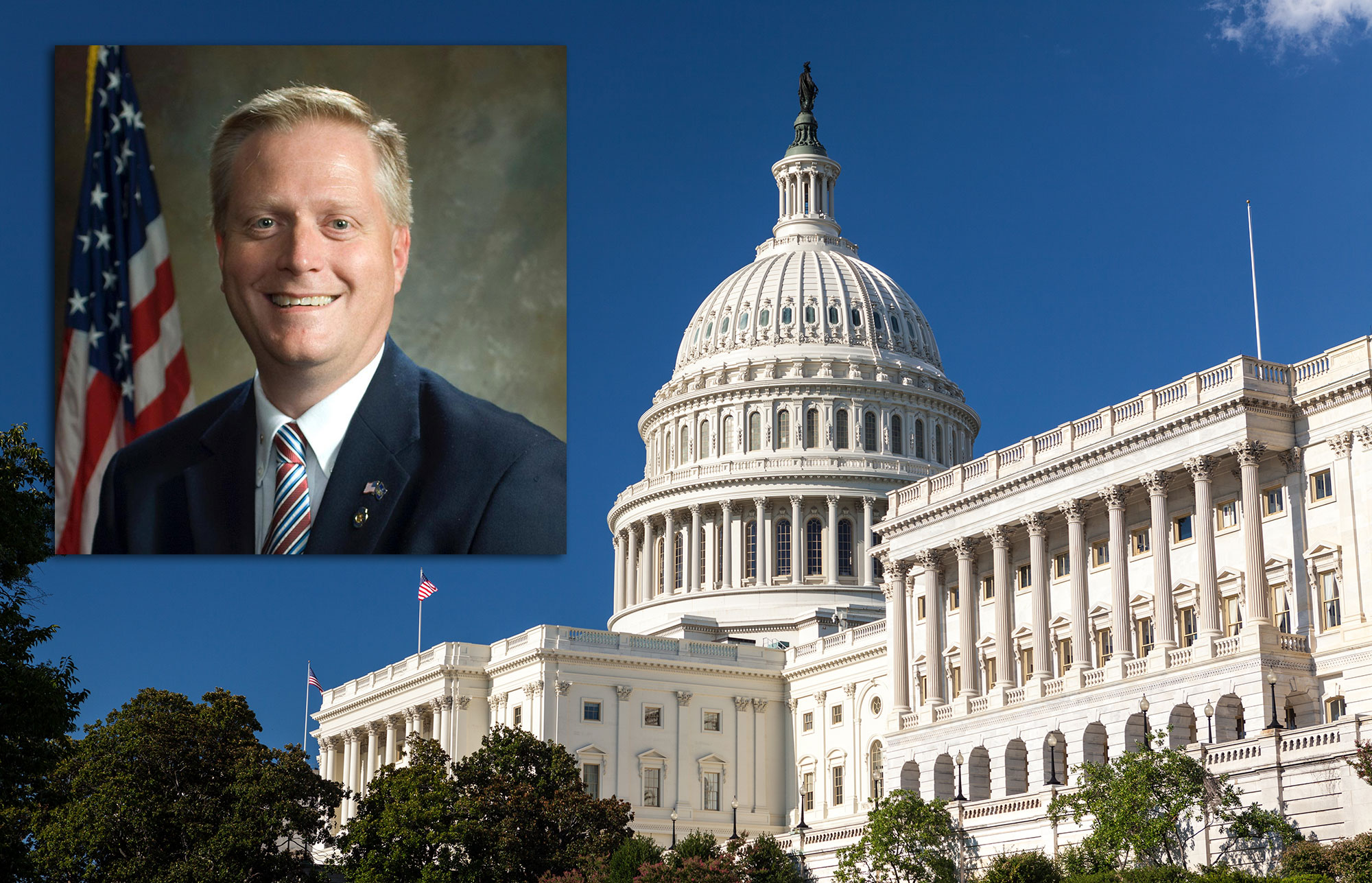 Washington, D.C. — In case you missed it, Congressman Fred Keller (R-PA) addressed an audience of more than 8,000 Pennsylvanians yesterday during his eighth telephone town hall since taking office in 2019. During the call, Keller answered constituent questions related to government spending, securing the southern border, getting kids back in school, protecting the Second Amendment, expanding broadband and energy infrastructure, and more.
(Click here to listen to the event)
As reported by the Williamsport Sun Gazette:
Keller denounced the $1.9 trillion stimulus package recently passed into law, telling listeners that just 9 percent of the money addresses COVID-19 issues as intended.
In response to a caller's question about why the U.S. sends so much money overseas, he said that was one reason he didn't support the stimulus package.
Keller fielded several questions about gun laws.
"Owning a firearm is a constitutional right. When people who have demonstrated that they are not responsible, they need to be held accountable," he said.
[Keller] urged for the southern border of the U.S. to be secure.
"Our focus should be stopping the flow of illegal immigration," he said. "The Biden Administration has yet to take any responsibility for the flow of immigration into our country. We need to make sure we know where the Administration stands."
The Sunbury Daily Item also reported on the event:
Several questions by callers were very concerned about illegal immigration, and the situation at the border, which Keller referred to as a crisis.
"Frankly, the president should be going there. The vice president should be going there," said Keller, R-12, Kremer, when a caller asked about illegal immigrants and border security.
At least four callers were upset about the national debt, saying it was irresponsible to keep spending money we don't have, as the U.S. nears $30 trillion in national debt.
Keller said he voted against the $1.9 trillion COVID relief bill because, he contends, "90 percent of the bill has nothing directly targeted to COVID." 
There was one questioner who asked about the recent spate of mass shootings, universal background checks and gun control of assault weapons.
Keller said he would be looking to various law enforcement agencies "to see what they think about how the banning of assault weapons in the early 2000s affected gun violence. Guns are not violent. People can be violent. I want to focus on the actions of the individual and not the instrument that they use to inflict harm upon another. That is where our dialog needs to go."