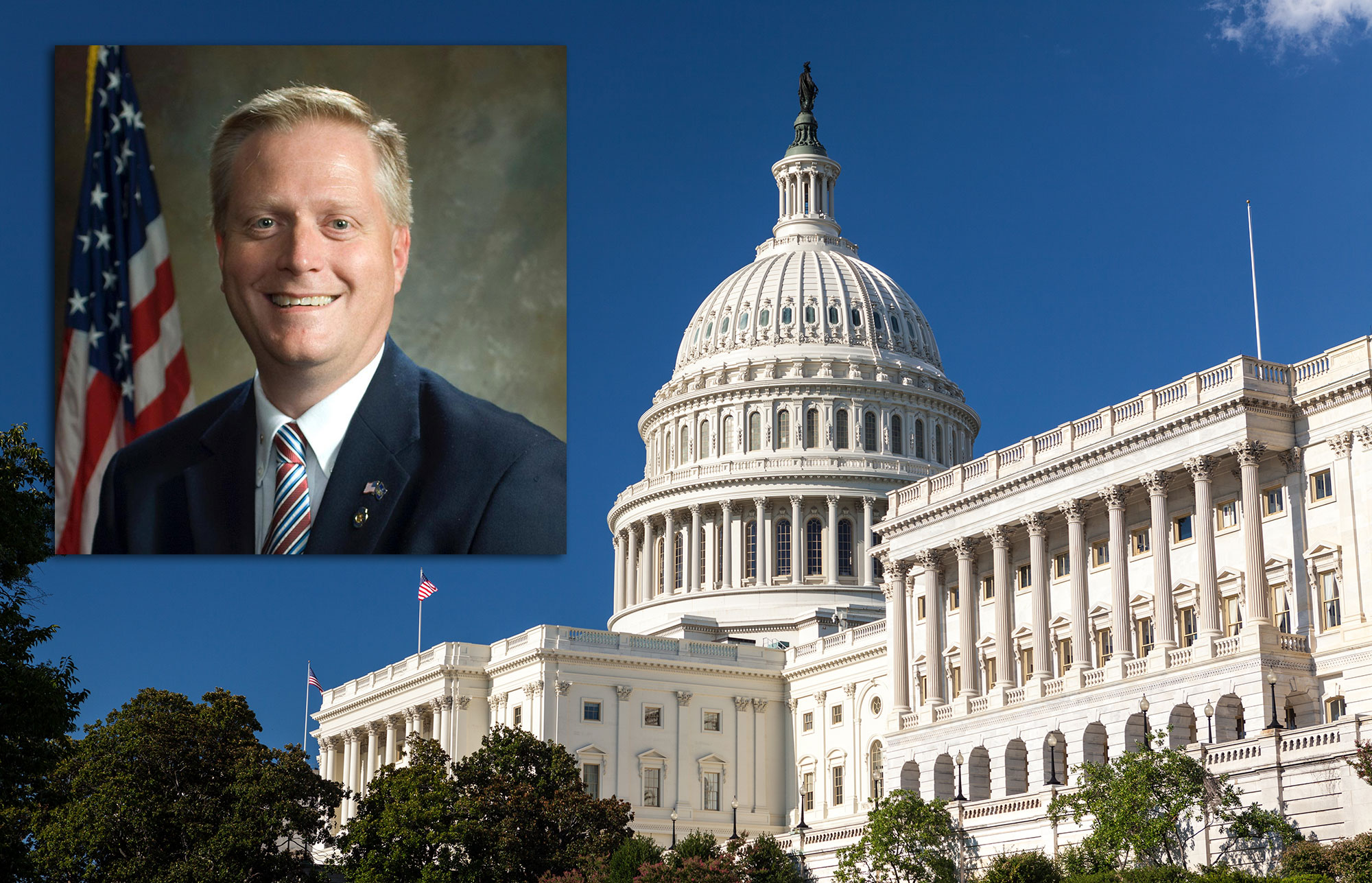 Washington, D.C. — Congressman Fred Keller (R-PA) today announced the U.S. Department of Health and Human Services (HHS) has awarded a grant to Bradford-Tioga Head Start.
A grant in the amount of $1,638,062 will be administered by HHS to support childhood education and development programs in northcentral Pennsylvania.
On the awarding of the grant, Congressman Fred Keller made the following statement:
"The programs offered by Head Start give local children essential opportunities to learn and grow while also supporting area families in need. Over the past 35 years, Bradford-Tioga Head Start has helped improve thousands of children's lives right here in PA-12.
"I thank HHS for its continued support of these critical programs and applaud the outstanding work that the people of Bradford-Tioga Head Start do to educate our children, strengthen our families and better our community."