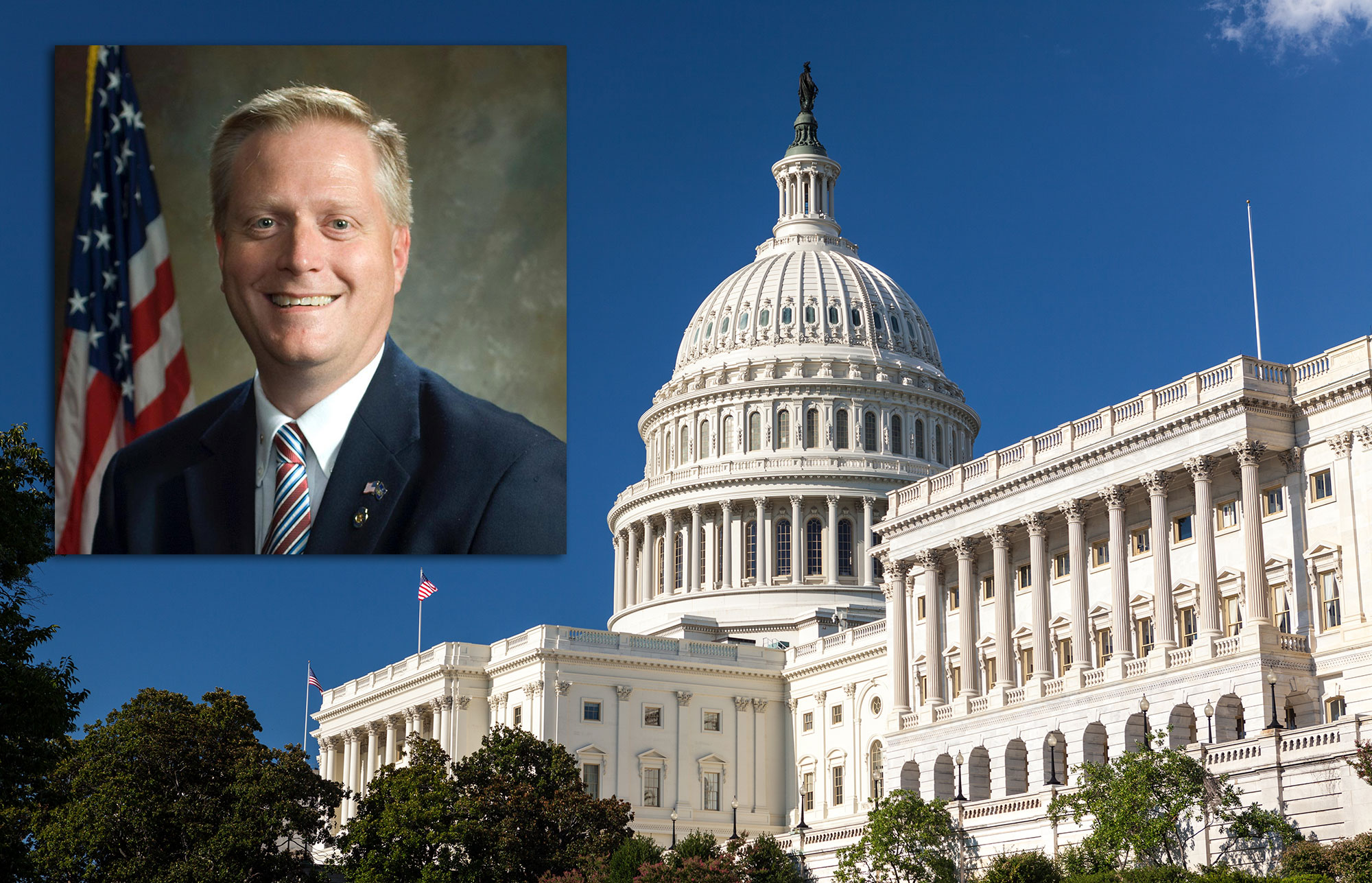 TalkWilliamsport.com reached out to Congressman Fred Keller for a comment in the wake of Governor Wolf extending the Covid-19 Disaster Declaration for another 90 days this afternoon.
The extension came just 48 hours after a majority of Pennsylvanians voted to limit the power of the Governor as it relates to these types of declarations.
Congressman Keller provided this exclusive statement to TalkWilliamsport.com:
"For the past 14 months, Governor Wolf has made his every decision without the consent or consultation of the people's representatives in the General Assembly. This week, the people made their voices heard and, as a consequence, the governor's authority to unilaterally make these decisions will soon be gone."
Governor Wolf is term limited and cannot run for Governor again. The gubernatorial field of contenders is quickly filling up on both the Democrat and Republican tickets.