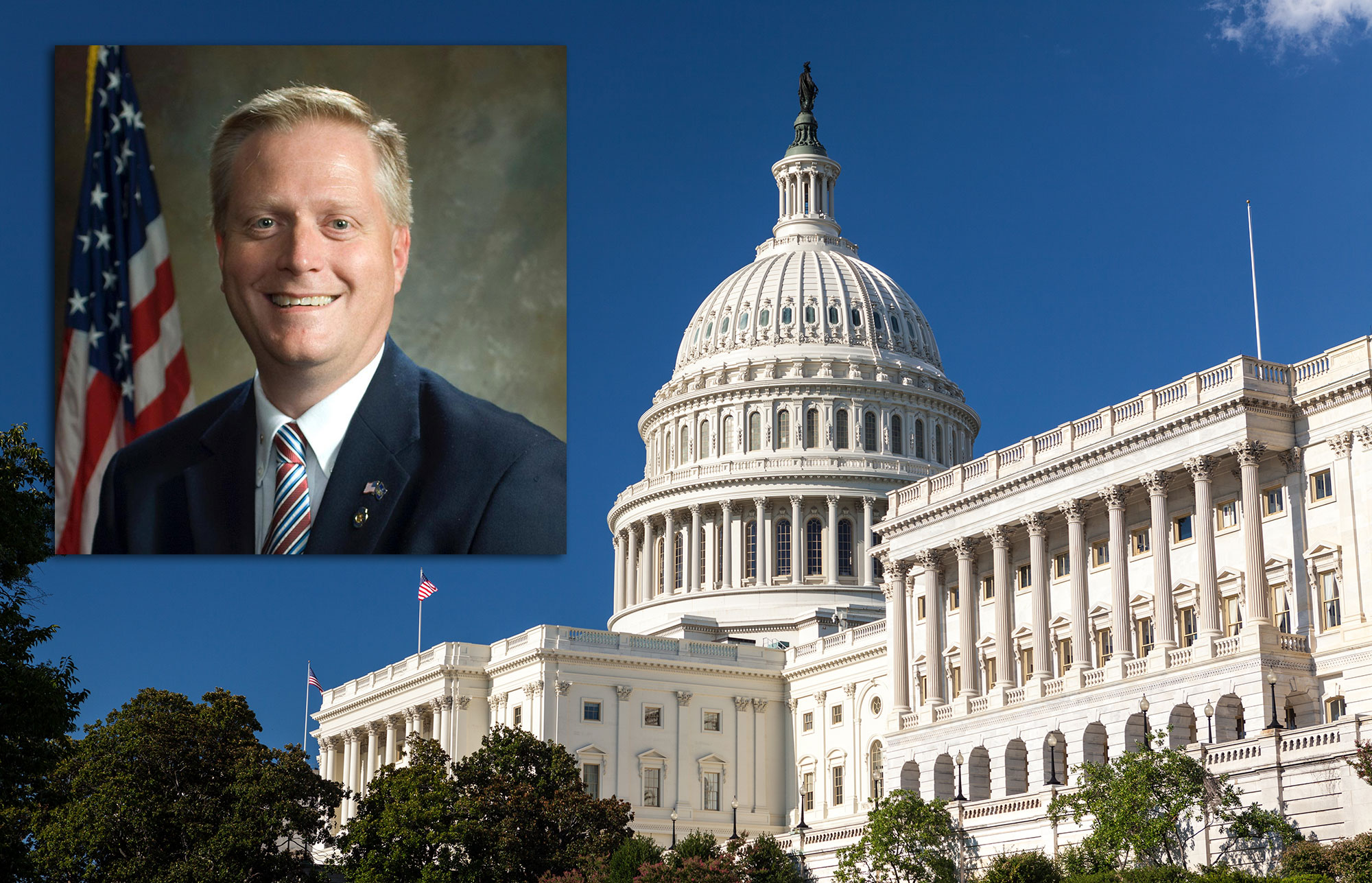 Washington, D.C. — Today, Congressman Fred Keller (R-PA) released the following statement after voting in opposition to President Biden and House Democrats' $2 trillion spending package:
"It is disingenuous to the people we represent to call this legislation 'COVID relief' when less than 10 percent of its $2 trillion price tag goes to public health measures. Before Congress spends another cent of the people's money to address the pandemic, we must first drive out the funds already appropriated, $1 trillion of which has yet to be spent. Washington Democrats' endless spending on non-COVID related items is reckless and only serves to hurt those who they claim to help. Americans need relief that is temporary, targeted, and tied to COVID-19. Unfortunately, this bill fails on each of those benchmarks, and our kids and grandkids will be paying for it in higher taxes and lost opportunities for generations to come."
BACKGROUND:
Last month, Congressman Keller penned an Op-Ed on the real cost of Biden's bailout which ran in the Washington Times, as well as the Sunbury Daily Item, Williamsport Sun-Gazette, Lewistown Sentinel, Lock Haven Express, Towanda Daily Review and Milton Standard-Journal.
In his Op-Ed, Keller explained that only 9 percent of this spending plan goes to public health spending, while the other 91 percent addresses political items unrelated to the pandemic, including:
$12 billion in foreign aid
$510 billion in local and state bailouts
$86 billion to prop up multi-employer pension plans
$34 billion to expand Obamacare
$200 million for the Institute of Museum and Library Services
$135 million for the National Endowment for the Arts
$135 million for the National Endowment for the Humanities
The vast majority—95 percent—of the $130 billion for K-12 schools will not actually help get kids back in the classroom because it will not be spent this year.
Because of the exorbitant price-tag of this proposal and how it has been fast-tracked through Congress, the $1.9 trillion cost must be offset, which could trigger cuts to existing federal programs that seniors, veterans, and farmers rely on. That could include an approximately $30 billion cut to the Medicare program every year for the next 10 years starting in 2022, as well as cuts to payments to military retirement and farm support programs.