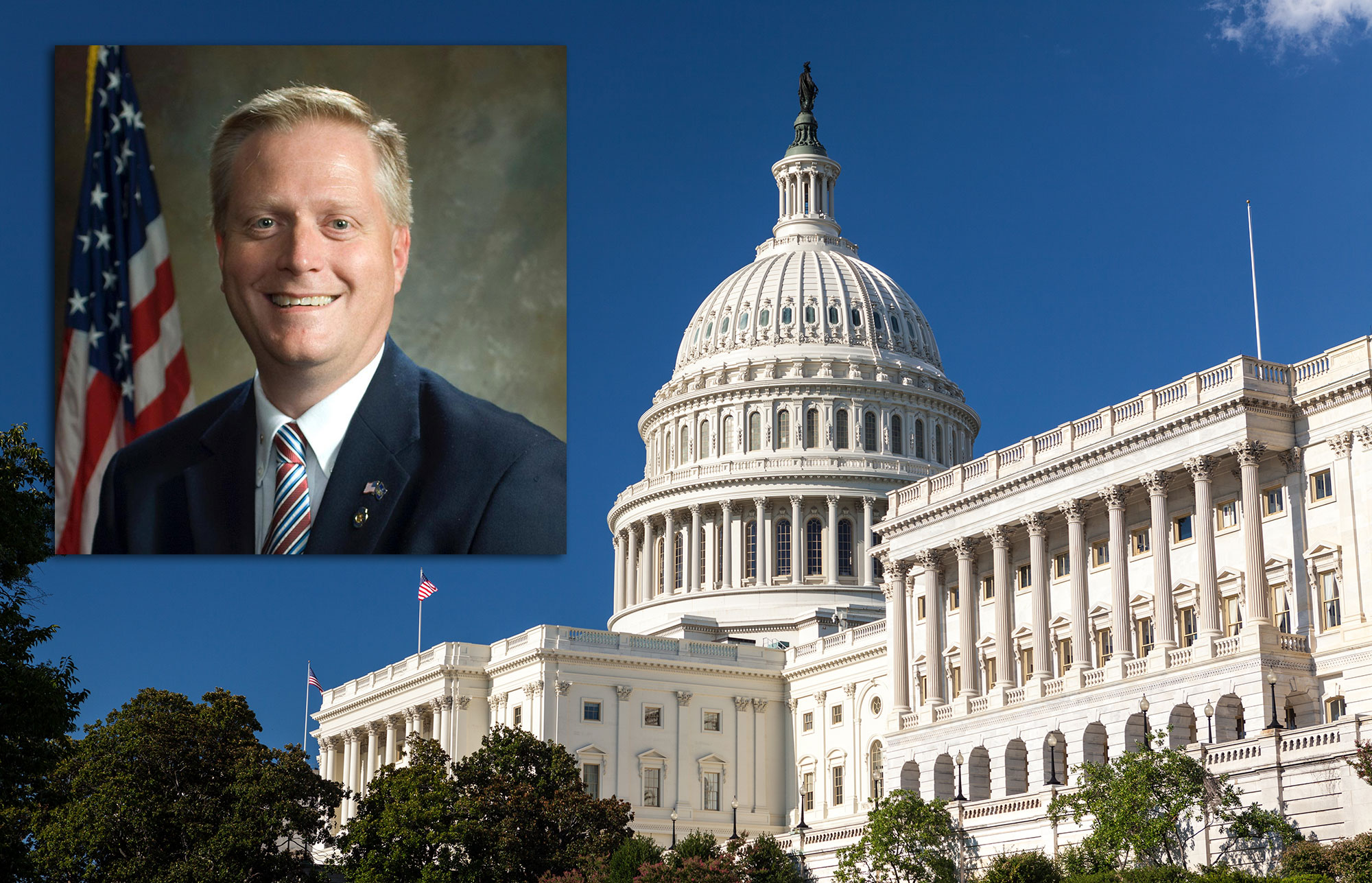 Washington, D.C. – Today, Congressman Fred Keller (PA-12) issued the following statement in response to President Joe Biden's State of the Union address:
"President Biden's State of the Union address was more of the same hypocrisy that has characterized his administration since day one. The president campaigned as a unifier, but his speech was anything but. The reality is, the Biden administration and Washington Democrats' weak leadership has put America last.
"Biden's assault on American energy, totalitarian vaccine mandates, and big government spending have deepened our divisions. The American people know that this path is not sustainable because they are the ones who are working every day and driving our economy forward despite having the odds stacked against them by this administration.
"Americans are facing record-high inflation for necessities like gas and groceries, businesses cannot find workers, and illegal aliens and illicit drugs are flowing across our southern border undeterred. Instead of the Biden administration doubling down on policies that are failing American families, we must work to put America first, reassert our strength at home and abroad, restore our God-given freedoms, and renew the American dream."