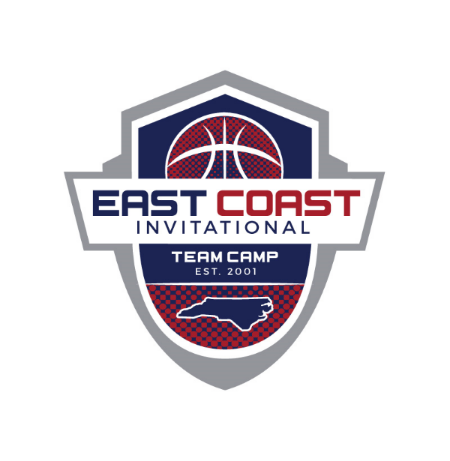 The East Coast Invitational Basketball Tournament is back! ECI Director, Wells Gulledge announced the news on Thursday afternoon.
"2021 ECI Team Camp will be June 24-27 in Jacksonville NC.
Please send your HS Team's interest to ecicamp@hotmail.com.
This is our 20th year anniversary and we are excited to be playing again!!
Please note we will be following all Covid and Health Department guidelines at all facilities.
We look forward to hearing from you!"
TalkWilliamsport.com will be joining the 20th year anniversary celebration with extensive broadcast coverage. Broadcast announcers and game schedules will be announced at a later date.
Gulledge added, "to have Todd Bartley and his team be a part of the premier team camp on the east coast providing multi-media coverage of our games is tremendous for our players, coaches, parents, fans and sponsors."
Bartley served in the capacity of television play-by-play broadcaster for ECI in 2019 and was preparing to reprise that role in
2020
until ECI was canceled due to COVID-19.
According to Bartley, "covering ECI is like old home week for me. Being in a different state, yet so close with social media; all of those friendships are enjoyed with the mutual love of basketball. The level of competition is literally through the roof. ECI alumni are currently in the NBA as former lottery picks. Seeing the future stars of college basketball, the NBA as well as future coaches and difference makers in society making their way is truly special."
This is a developing story on TalkWilliamsport.com.