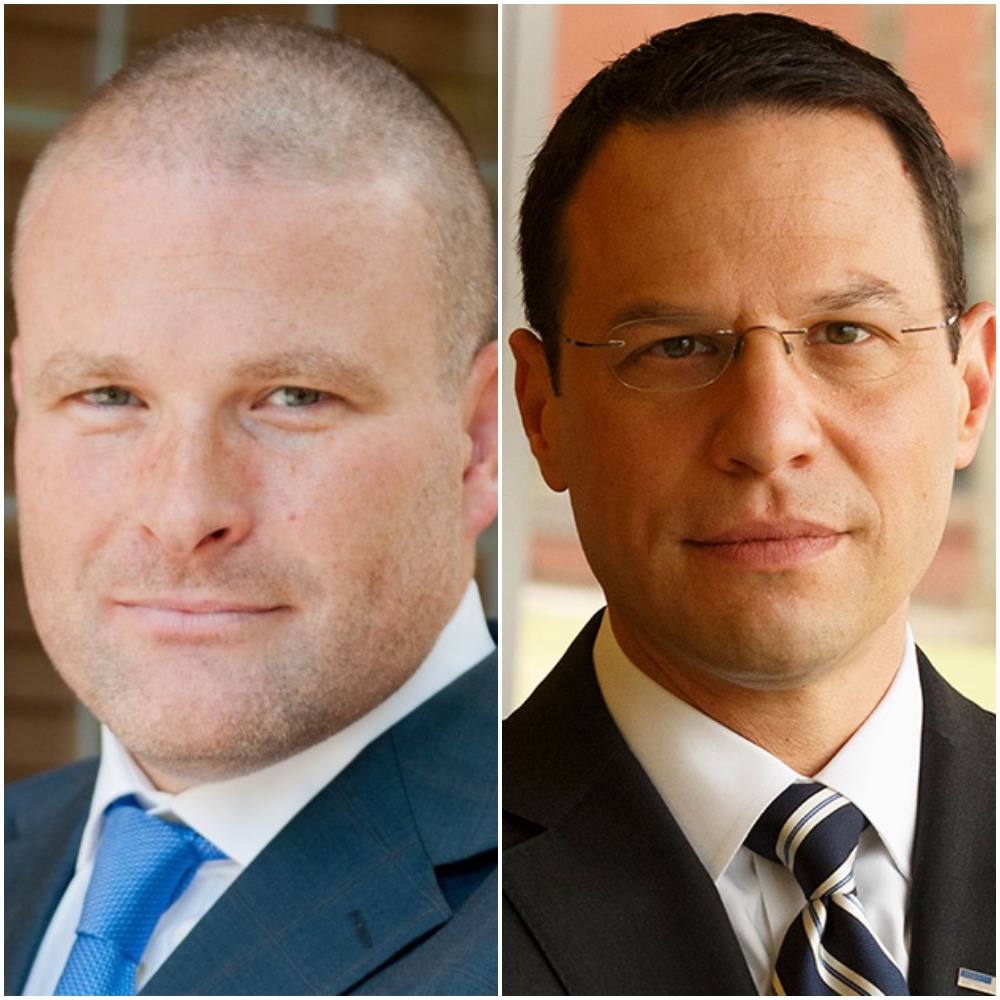 Talk Williamsport contacted the press office of Josh Shapiro, Pennsylvania Attorney General for comment on the referral announced this week by Lycoming County District Attorney Ryan Gardner.
Friday, according to the press office of Attorney General Shapiro, "We have not yet received a referral. If and when we receive it, it will be promptly reviewed." 
The referral is based on the following facts outlined in a press release issued Tuesday by DA Gardner.
"Prior to taking office in January, it was difficult to ignore the many questions surrounding the alleged sexual misconduct by a member of the WASD baseball team during an organized team tournament held in South Carolina."
The press release goes onto say:
"Despite the logistical inability to interview the juvenile due to COVID-19, this office in the interim has confirmed the following:
1. A video depicting criminal sexual misconduct does exist. Pursuant to information received, this video originated in South Carolina with subsequent possession, dissemination and viewing of same potentially occurring in the state of Pennsylvania.
2. Because the sexual misconduct occurred in the state of South Carolina, the filing of any criminal charges against the actor depicted in the video for the act itself must be filed in South Carolina.
3. Follow up interviews were conducted with other juveniles alleged to have been victimized. The follow up interviews with these juveniles and their parents did not reveal any additional criminal misconduct.
Although the sexual misconduct at issue occurred in South Carolina, the subsequent investigation conducted by one or more WASD Administrators and the Lycoming County Detectives Office coupled with the potential involvement of a local law firm has deservedly drawn intense scrutiny by both the media and the public. Despite all of this occurring prior to me assuming office in January, the appearance of impartiality was severely compromised due to the previous joint investigative efforts by school administration and this office. In order to provide all parties involved the assurance of impartiality and to avoid the potential of any conflict, I am hereby referring this matter to the Office of Attorney General. Pending the referral of this matter to the Office of the Attorney General and to avoid compromising any further investigation that may be conducted by that Office, no further comment will be made at this time."
Ryan C. Gardner, District Attorney, Lycoming County
Talk Williamsport has been unsuccessful in reaching Horry County South Carolina, Solicitor of the Fifteenth Circuit Jimmy Richardson for comment on the referral.
In January, 2010, Jimmy was promoted to Chief Deputy Solicitor of the Fifteenth Circuit, and in December, 2012, he was appointed by Governor Nikki Haley as Solicitor.
Part XVI is forthcoming.
LINKS TO 15-PART SERIES PUBLISHED BY Talk Williamsport
A Baseball Story In The Birthplace Of Little League Baseball – PART XV
A Baseball Story In The Birthplace Of Little League Baseball – PART XIV
A Baseball Story In The Birthplace Of Little League Baseball – PART XIII
A Baseball Story In The Birthplace Of Little League Baseball – PART XII
A Baseball Story In The Birthplace Of Little League Baseball – PART XI
A Baseball Story In The Birthplace Of Little League Baseball – PART X
A Baseball Story In The Birthplace Of Little League Baseball – PART IX
A Baseball Story In The Birthplace Of Little League Baseball – PART VIII
A Baseball Story In The Birthplace Of Little League Baseball – PART VII
A Baseball Story In The Birthplace Of Little League Baseball – PART VI
A Baseball Story In The Birthplace Of Little League Baseball – PART V
A Baseball Story In The Birthplace Of Little League Baseball – PART IV
A Baseball Story In The Birthplace Of Little League Baseball – PART III
A Baseball Story In The Birthplace Of Little League Baseball – PART II
A Baseball Story In The Birthplace Of Little League Baseball – PART I
Millionaire Baseball Mayhem in Myrtle Beach