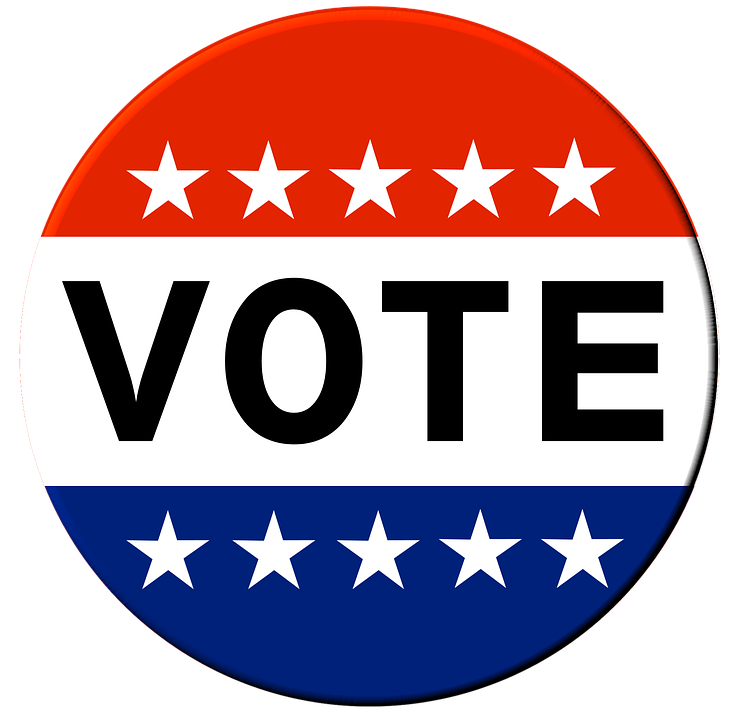 STAFF REPORTS
NEWS@TALKWILLIAMSPORT.COM
The Lycoming County Board of Elections has learned that two political advocacy groups, the Voter Participation Center (VPC) and the Center for Voter Information (CVI), will be conducting unsolicited direct mailings to Pennsylvania residents that contain voter registration applications and mail ballot applications.
These unsolicited mailings are NOT affiliated with or endorsed by the Lycoming County Board of Elections. The VPC and CVI organizations bear all responsibility for the mailings, including any mailings that contain incorrect information.
The mailings are expected to begin in late August and continue through mid September.
Any recipient of an unsolicited VPC or CVI mailing who wishes to be removed from the mailing list can do so by noting a code near the bottom of the letter and emailing the code to the correct organization:
unsubscribe@voterparticipation.org
unsubscribe@centerforvoterinformation.org
Recipients can also request to be removed from the mailing list by calling VPC at 866-255-6750 or CVI at 866-290-1599.
Lycoming County Board of Elections
www.lyco.org/vote