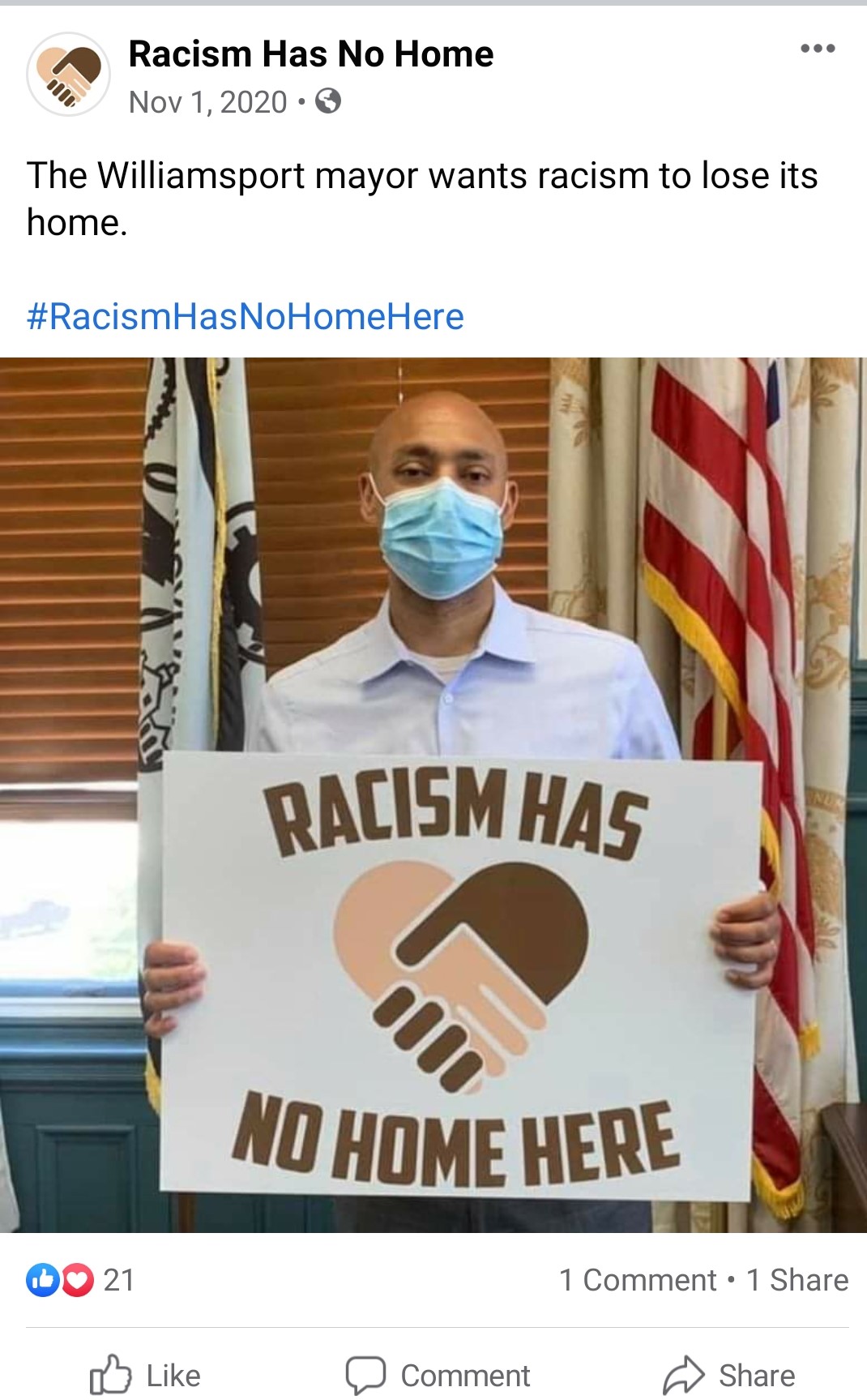 On Saturday morning Williamsport Mayor Derek Slaughter issued the following Scoreboard and Website Press Release 2.20.21:
"My administration unraveled previous years of mismanagement and got the correct process in place for the Bowman Field scoreboard.
Thursday evening, City Council approved the contract to finish the installation of a new scoreboard at Bowman Field. This project is part of a Redevelopment Assistance Capital Program (RACP) grant award that the City received several years ago. Installation of the updated scoreboard is the final piece required to close out this RACP grant.
The contract was plagued with administration missteps for years. My office and our city engineer worked closely with Larson Design Group to correctly handle the needed bids and ensure everything was done in full compliance with the grant. Having taken the correct actions and adding the necessary oversight, we can now bring this project across the finish line.
Additional good news for our residents and businesses is that the City is moving towards an improved website. City Council approved our contract with a local company to make this happen. This update is part of my administration's goal to upgrade our City's technology infrastructure. Today's governments must be more technologically efficient, and City services must become easier to access for the public we serve. The new website will provide a much-needed start in moving the City in this direction."
According to History.com; "The first workable prototype of the Internet came in the late 1960s with the creation of ARPANET, or the Advanced Research Projects Agency Network. Originally funded by the U.S. Department of Defense, ARPANET used packet switching to allow multiple computers to communicate on a single network."
Based on information obtained from CERN, "On 30 April 1993, CERN put the World Wide Web software in the public domain."
The City of Williamsport employee that caused the original issue with the scoreboard bids is still employed in the Slaughter administration.
Bowman Field is the second oldest operating ballpark in the country.
This is a developing story on TalkWilliamsport.com.