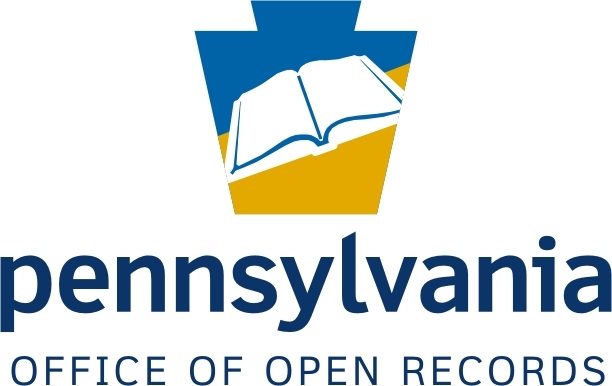 By: Todd Bartley
News@TalkWilliamsport.com
TalkWilliamsport.com filed Right to Know Law appeals with the Pennsylvania Office of Open Records after the Williamsport Area School District again denied and redacted records related to the 2018 "criminal sexual misconduct" incident in Myrtle Beach, South Carolina during the WAHS baseball team trip.
ALLEGED PERPETRATOR #1 was recently charged in the case by South Carolina law enforcement authorities.
In one instance, the WASD provided a "room assignment" email that had been requested three years ago. The WASD Open Records Officer Wanda Erb claimed on multiple occasions "no records exist."
Five appeals were filed and a sixth appeal is forthcoming seeking the full release of clearly public records in possession of the Williamsport Area School District.
This is a developing story on TalkWilliamsport.com.