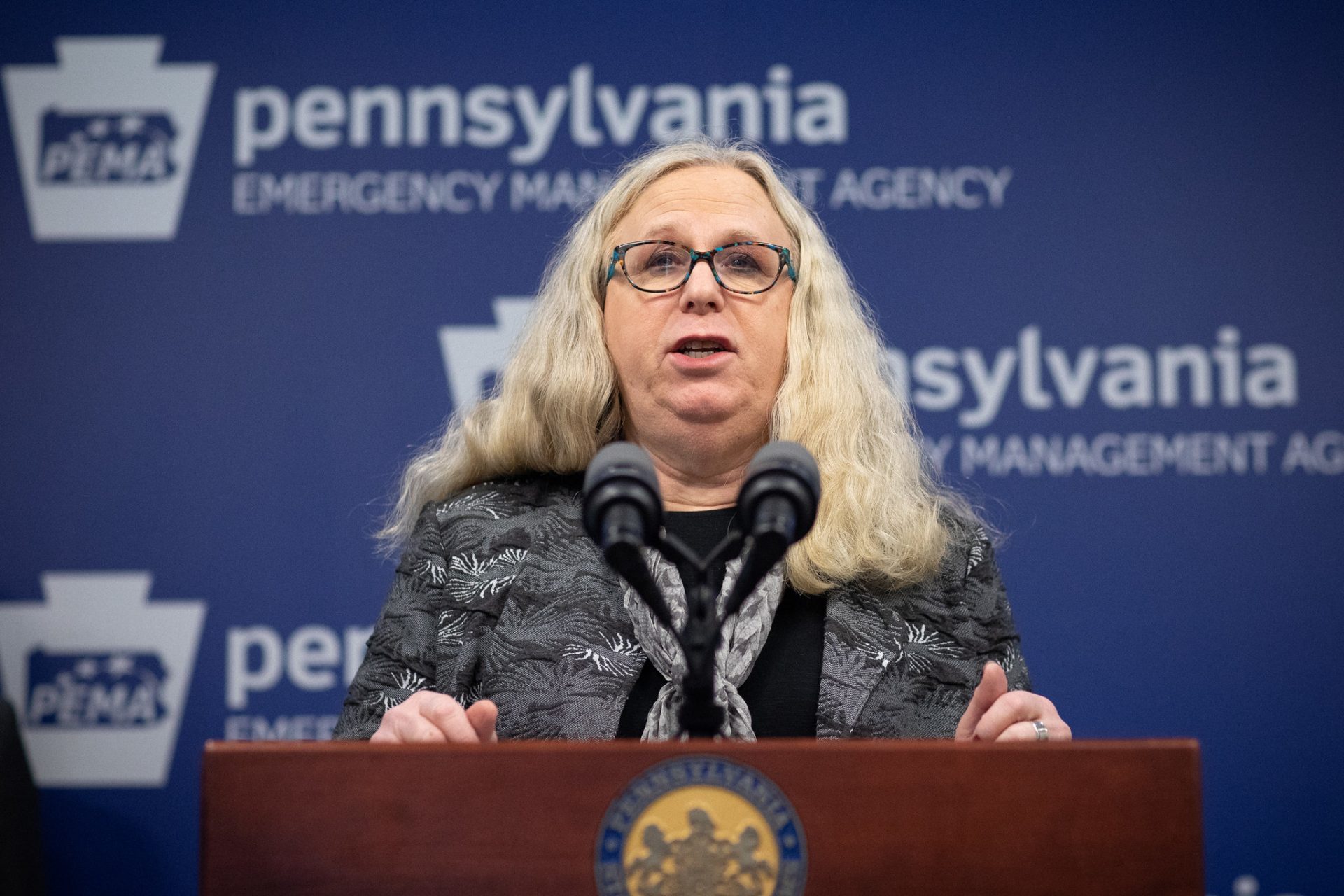 During the Tuesday press availability Todd Bartley of News Talk WMPT was in attendance at the PEMA building in Harrisburg and posed questions to Dr. Rachel Levine, Pennsylvania Secretary of Health regarding the recent Miami Marlins COVID-19 outbreak in Philadelphia.
In the hours after the press event Major League Baseball announced the Marlins will not be playing games before Sunday and the Phillies will not play again until Thursday.
The moves were made out of an abundance of caution.