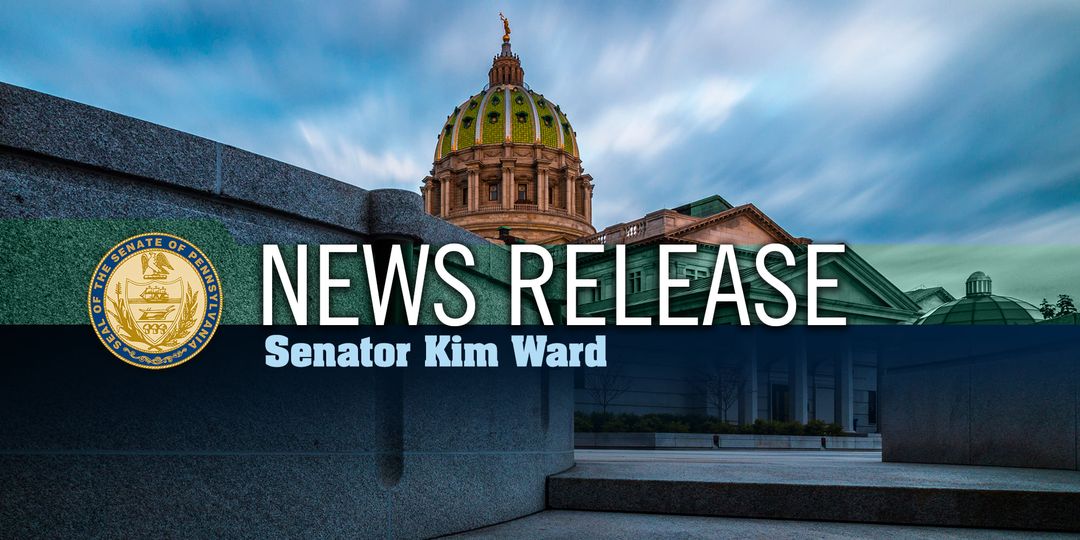 Department Failed to Advertise Amendment for Child Sex Abuse Survivors
Pennsylvania State Senate Majority Leader Kim Ward offered the following statement on the resignation of Secretary of State Kathleen Boockvar.
Harrisburg – "It is disgraceful that Pennsylvania Secretary of State, Kathy Boockvar, failed in her constitutional duty to advertise a proposed constitutional amendment for child sex abuse victims. Her dereliction of duty has failed these victims, failed voters who would have had a voice this spring, and failed the Commonwealth.
This disastrous scenario demands a full investigation. I will be asking our members to conduct their own hearings to determine how this could have happened. Kathy Boockvar's resignation does not absolve her of the legal responsibilities she possessed.
The Senate is committed to working with the House of Representatives to ensure a path forward continues. Sadly, the work of so many people on such an important issue has now been derailed by incompetence".
This is a developing story on talkwilliamsport.com.