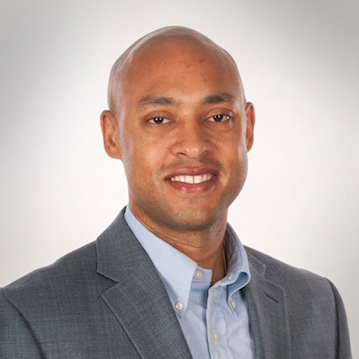 By: Todd Bartley
News@TalkWilliamsport.com
On Monday, TalkWilliamsport.com filed an appeal for the phone and text message records previously denied by City of Williamsport Mayor Slaughter in a Right to Know Law request.
Interestingly enough, City Clerk Janice Frank provided redacted phone bills with all of the phone numbers redacted last August.
Mayor Slaughter offered an affidavit saying he was unable to identify individual calls or people he spoke with or who called him.
City Clerk Janice Frank reached out to this author in the days leading up to denying the requested records; in the denial it states "No records resist".
Janice sent March 27 at 7:44 AM
Mr. Bartley.
My brother passed away a few months ago from Covid and my uncle just passed a few days ago.
I don't appreciate being on one of your posts especially when the change was made for phone records to be sent.
Not texts I am still grieving and i don't wish to go through public comment as i am not an elected official abs as i told you i am the middle person who collects information.
Go after real stories.
I am not a story.
My family is grieving"
Mayor Slaughter is a former Williamsport Area School District employee.
For multiple years in the aftermath of the 2018 WAHS baseball team trip "criminal sexual misconduct" incident in Myrtle beach; the WASD also claimed in RTKL responses "no records exist."
Except TalkWilliamsport.com has proven those records did exist.
This is a developing story on TalkWilliamsport.com