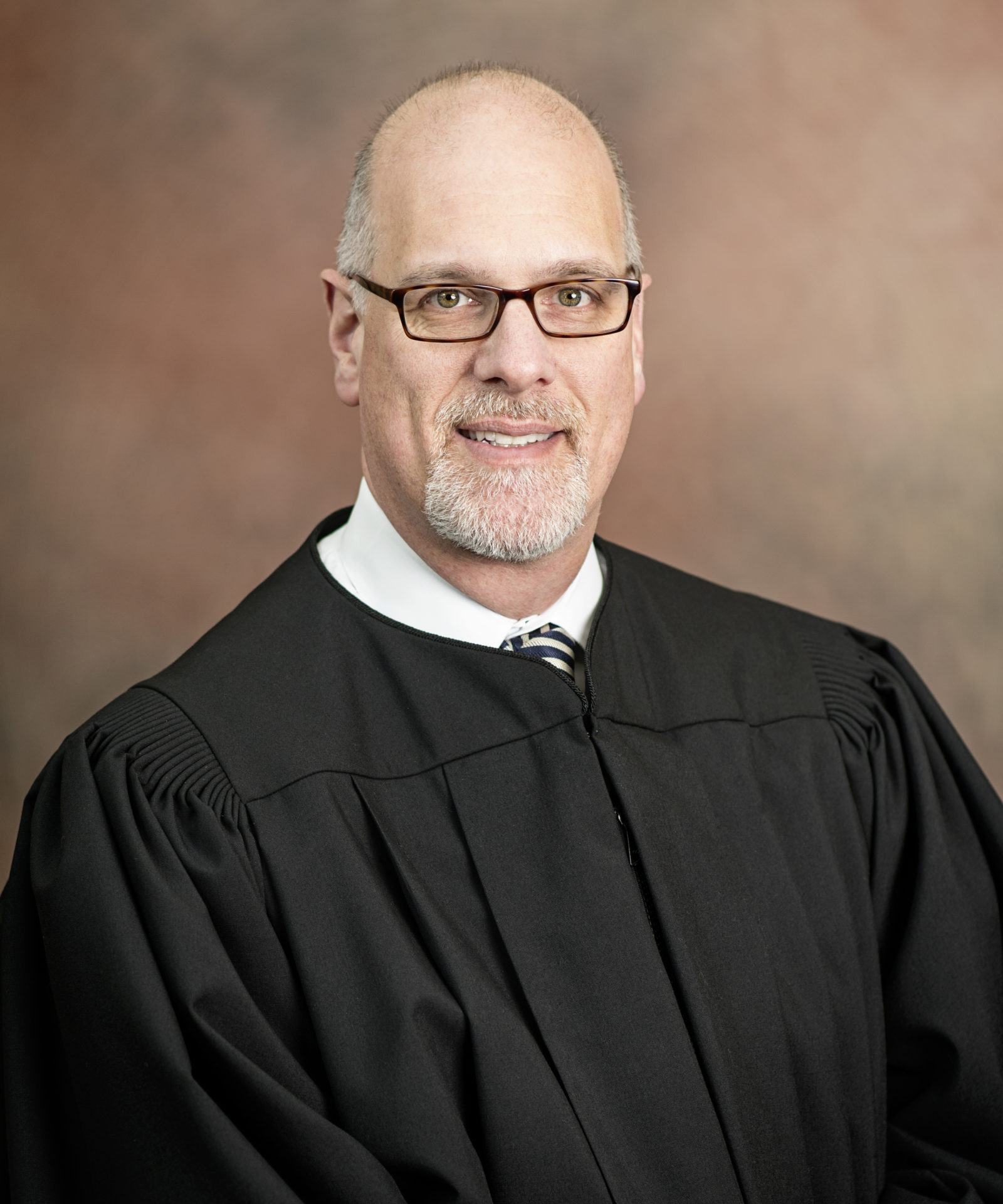 UPDATE August 13, 2021 11:55 a.m.:
TalkWilliamsport.com has confirmed the case between the Covid-19 disqualified Little League teams and Little League International has been assigned to Lycoming County Court of Common Pleas Judge Eric R. Linhardt.
Linhardt is a former Lycoming County District Attorney sworn in as Judge in January 2018.
The same office of District Attorney that was referenced by the Office of Pennsylvania Attorney General Josh Shapiro when choosing not to pursue obstruction of justice charges in the 2018 WAHS baseball team "criminal sexual misconduct" incident in Myrtle Beach based on the fact:
"The OAG was unable to determine whether any attempt to 'cover-up' the conduct occurred in Pennsylvania due to the failure of the District Attorney's Office to create, implement, and enforce any policies governing the conduct of county detectives."
While Lindhardt was District Attorney prior to the March 2018 Myrtle Beach incident there were a number of (231 Pa. Code § 230.2) cases which had the clock run out by not being brought forward.
Current Little League team host (uncle) Willie Weber was the chief detective under Linhardt while he was the Lycoming County District Attorney.
Weber was a subject of the OAG investigation into the Myrtle Beach incident and is still employed by the Office of Lycoming County District Attorney Ryan Gardner no longer serving as chief detective..
A scheduling order has not been issued in the Little League case where time is of the essence.
Is a recusal in order for this case for all Lycoming County judges?
This is a developing story on TalkWilliamsport.com.