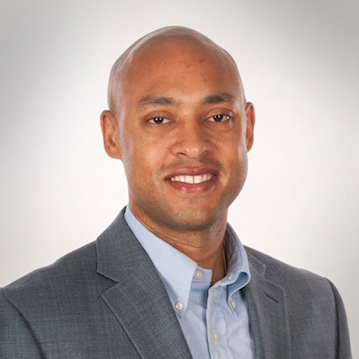 Wednesday, Williamsport City Clerk Janice Frank was provided Right to Know Law requests related to the communications of Mayor Slaughter during the COVID-19 pandemic; specifically with his political advisors.
This Requester also requested additional information regarding the "Mayor's COVID-19 Advisory Board" and its members.
This is a developing story on TalkWilliamsport.com.