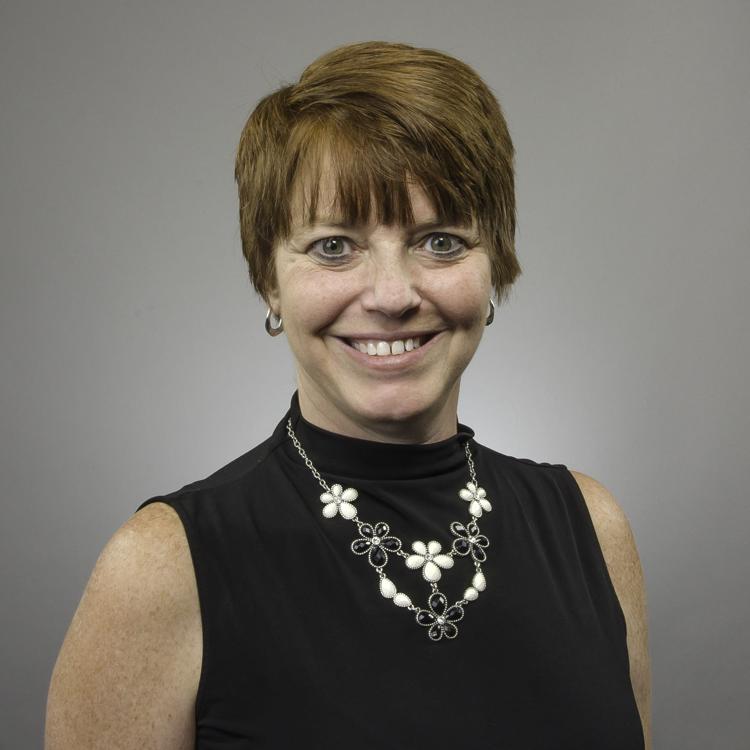 Photo: Wanda Erb, WASD
Right to Know Law Officer
The WASD has a 48-hour deadline to respond to Right to Know Law requests regarding an email that is already in the possession of this Requester and heretofore the WASD has denied its very existence.
If they (WASD) continues to deny this; what else are they being disingenuous about?
This is ruling class elites doing ruling class elite things.
Same as the Lepley Letter?
Do you still think there is no there?
Sticking together until the end?
This is a developing story on TalkWilliamsport.com.