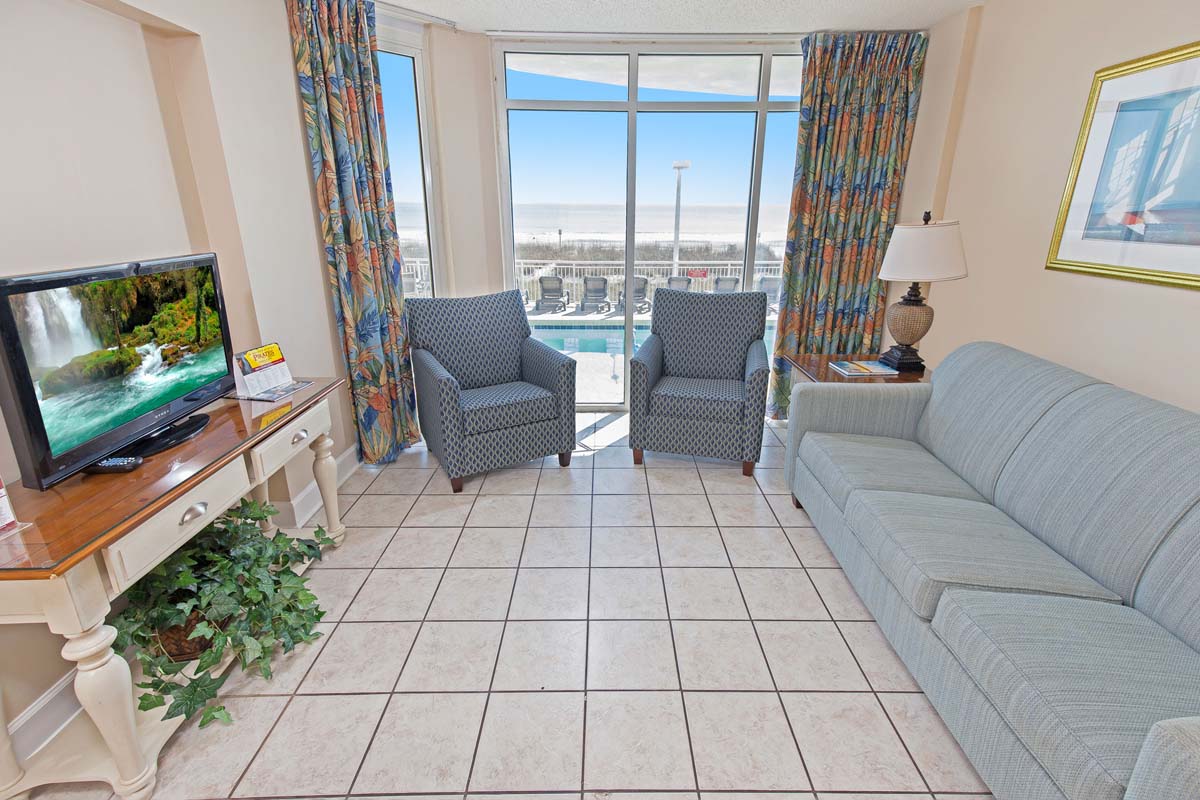 The following is the result of a more than 18-month long investigation by Talk Williamsport into the Williamsport Area High School Baseball Team trip to Myrtle Beach, South Carolina in the spring of 2018.
This story is graphic and contains details related to multiple indecent sexual assaults.
The author and editor of this story have made the editorial decision to not publish the names of the individuals under the age of 18 at the time of the incident who have been clearly identified as committing these acts in this case since they have not been formally charged with a crime.
A Baseball Story In The Birthplace Of Little League Baseball
IF NOTHING HAPPENED IN MYRTLE BEACH
WHY WON'T THE WASD TELL US THE STORY?
PART VI
By Todd Bartley, Talk Williamsport
News@talkwilliamsport.com
NEW INFORMATION COMES TO LIGHT IN ARREST CASE IN MYRTLE BEACH
Since the publication of PART I of this series of articles, new facts have been presented in regard to the Myrtle Beach Police Department incident report listing Ryan Miller.
Ryan Miller called the police to report the assault of an unknown woman by an unknown drunken man on the beach which he and others witnessed from a hotel balcony on March 24, 2018.
Talk Williamsport requested confirmation of the room number and the name of the hotel where the incident was observed and have yet to receive a response.
As previously reported to Talk Williamsport by fact witnesses the alleged victim was identified as Alicia (Hess) Carnevale. This has now been confirmed by Miller as not being the case.
Ryan Miller never mentioned this incident in his lengthy exchange with Talk Williamsport on August 21, 2018 as outlined in PART II of this series of articles.
Additionally, Talk Williamsport offered both Miller and Carnevale opportunities to go on the record prior to publication of the 5-part series in regard to this incident report, neither responded.
Talk Williamsport has updated PART I and PART V to reflect this new information and regret the error.