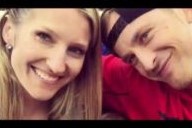 Photos: Alicia Carnevale (Miller) current WAHS gym teacher (left) and
Ryan Miller former WAHS head baseball coach (right) (Courtesy: Facebook/META).
Carnevale and Miller were married last year.
Todd Bartley, TalkWilliamsport.com
News@TalkWilliamsport.com
Lycoming County District Attorney, Ryan C. Gardner issued the following statement (listed below) Wednesday afternoon regarding the active criminal investigation into current Williamsport Area High School School gym teacher Alicia Carnevale (Miller) stemming from an alleged "kissing" incident of a student athlete.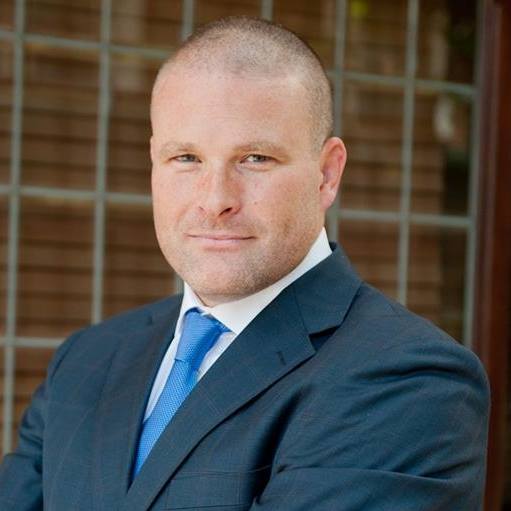 Photo: Ryan C. Gardner, Esq.
Lycoming County District Attorney
Gardner Statement:
"As you are aware, this office received information that surfaced on one or more social media platforms regarding an alleged incident that occurred after a WAHS Football game involving a student athlete and teacher Alicia Carnevale October 28, 2016.  
Upon receipt of this information, the matter was promptly referred to the Pennsylvania State Police requesting that an investigation be conducted.  PSP appointed a special investigator from a neighboring barracks. 
Following a thorough investigation by the Trooper and review of all paperwork provided to this Office, this Office has made the following conclusions:
1.       The alleged conduct does not rise to the level of a crime as defined by the Crimes Code; and
2.       The alleged conduct occurred outside of Lycoming County.  Accordingly, even if criminal charges were appropriate, Lycoming County was/is not the proper venue.
3.       This matter was well investigated by the WAHS and its counsel at the time.
4.       The Williamsport Area School District did timely submit a Child Line report regarding this matter.  
In light of the above, the investigation into this matter is closed.    
Ryan C. Gardner, Esq.
District Attorney"
The alleged incident occurred after Williamsport defeated Berwick 56-23 to close out the regular season (9-1) on the road.
By defeating Berwick, Williamsport wrapped up an undefeated Wyoming Valley Conference Championship.
The Championship kicked off a raucous post game celebration.
Nearly one month later at Mansion Park in Altoona, Pittsburgh Central Catholic dismantled Williamsport 62-21 ending the Millionaires season at 12-2.
At this writing, Alicia Carnevale (Miller) remains employed as a Williamsport Area High School gym teacher.
This is a developing story on TalkWilliamsport.com