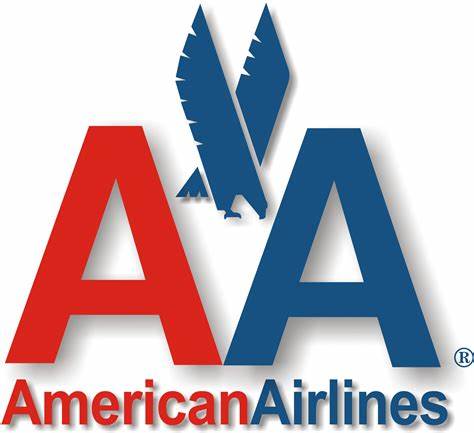 American Airlines employees were sent a "Special Jetwire – A Message from Doug Parker and Robert Isom" dated Wednesday, March 10, 2021 late this afternoon on the heels of the passage by Congress of the $1.9 trillion COVID relief bill.
TalkWilliamsport.com has obtained the message and it reads as follows:
"Dear team,
Congress has passed the American Rescue Plan, which includes additional funding for the Payroll Support Program (PSP). The bill is now on its way to President Biden for his signature so that it can be signed into law. Once that happens, it will extend the commitment that all U.S. based American Airlines team members will continue to receive pay and benefits through Sept. 30, 2021.
For our 13,000 colleagues who received Worker Adjustment and Retirement Notification (WARN) notices last month, those are happily canceled – you can tear them up! We will also soon share details about the status of voluntary leave and early out applications, once all application windows close."
The previous Cares Act funding was set to expire on April 1, 2021.
This is a developing story on TalkWilliamsport.com.