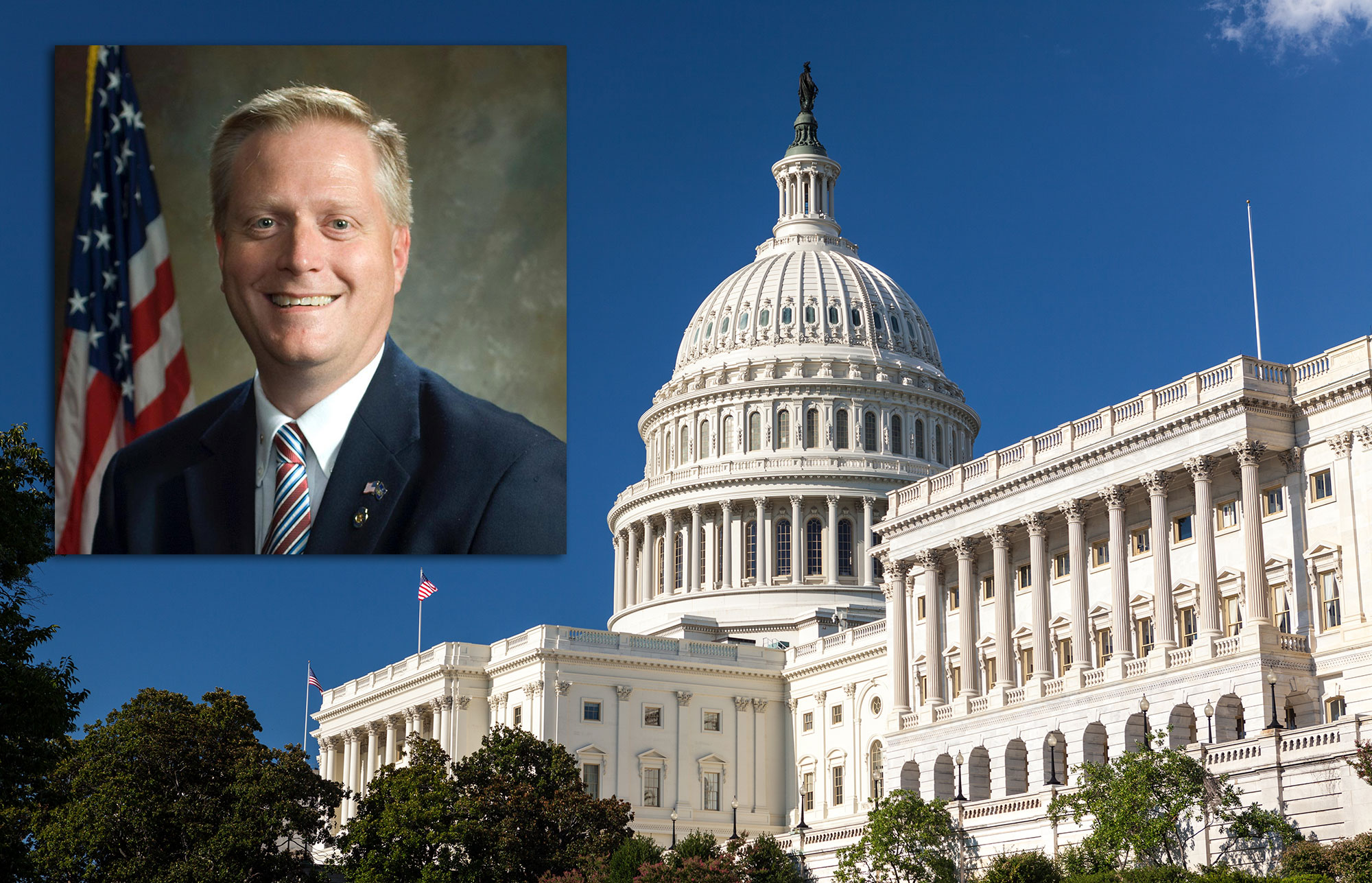 Offers amendment to ensure continuity of business and free flow of commerce
Washington, D.C. — Congressman Fred Keller (R-PA) today voted against the Protecting the Right to Organize (PRO) Act, shortsighted legislation that would infringe on workers' rights, hamstring job creators, and make it harder for employers to make decisions that positively impact their workforce.
"The PRO Act needlessly inserts government, what I call the middleman, into the workplace, driving a wedge between the employee-employer relationship," Congressman Keller said, speaking out against the bill on the House Floor. "The greatest thing that I learned working in a factory is that workers care about employers and employers care about and value the hard-working people who come to work and get the job done every day." 
"Our team has met with employers and workers across central and northeastern Pennsylvania, and their message is crystal clear: say no to the PRO Act," Congressman Keller said. "Let's not pretend the government knows or cares about workers more than the businesses that employ them—and let's not add more mandates where they don't belong. It's time for the government to step back and for businesses to continue [doing] what they do best: innovate, produce, and provide opportunities for the American people."
BACKGROUND:
Before tonight's vote, Congressman Keller introduced an amendment to the PRO Act which would have removed from the legislation language that allows unions to strike intermittently and bans the hiring of permanent replacement workers. Unfortunately, House Democrats defeated this amendment.
"This amendment simply maintains long-standing current law which protects the ability of employers to continue to do business and provide for their customers during a labor relations dispute," Congressman Keller said. "Allowing intermittent strikes and banning permanent replacements would be devastating to our economy, our global competitiveness, and the incentive to invest in American workers."