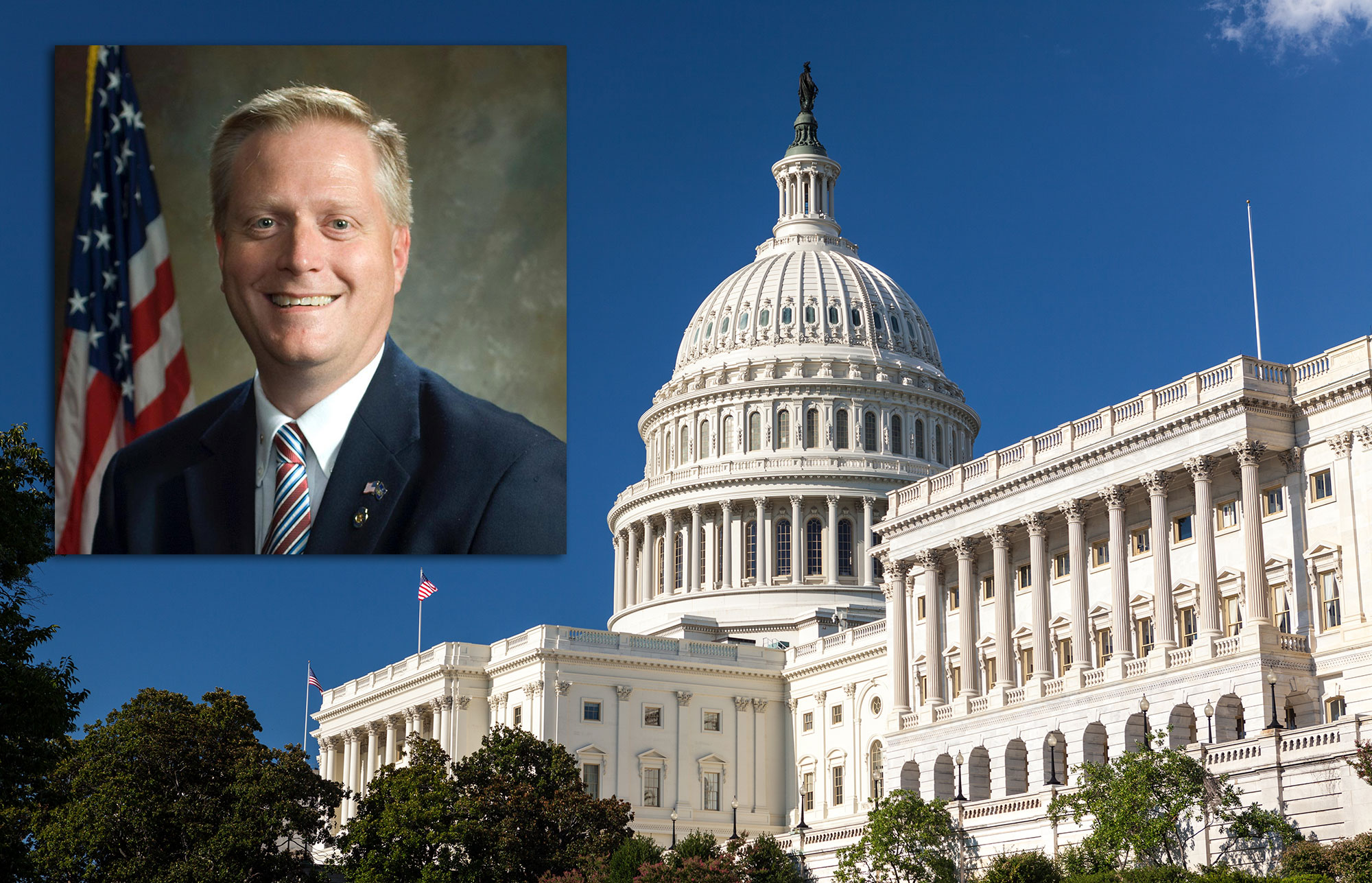 Washington, D.C. — Today, Congressman Fred Keller (PA-12) released the following statement in response to the Supreme Court's decision halting Biden's vaccine mandate on businesses with more than 100 employees:
"The U.S. Supreme Court ruled 6-3 to stop President Biden from implementing his authoritarian vaccine mandate on American workers. This is the outcome we expected—with the Court asserting that President Biden lacks the constitutional authority to unilaterally dictate federal law.
While the case now returns to the lower courts, I will continue my efforts to permanently eliminate this unconstitutional mandate under the Congressional Review Act (CRA). Our CRA resolution has the unanimous support of the entire House Republican Conference, and our team has held productive conversations with House Democrats who recognize how disastrous President Biden's mandate would be if enacted.
I am hopeful that this ruling will inspire more House Democrats to join us to force a vote on the Floor and eliminate this egregious mandate once and for all."
This is a developing story on TalkWilliamsport.com.