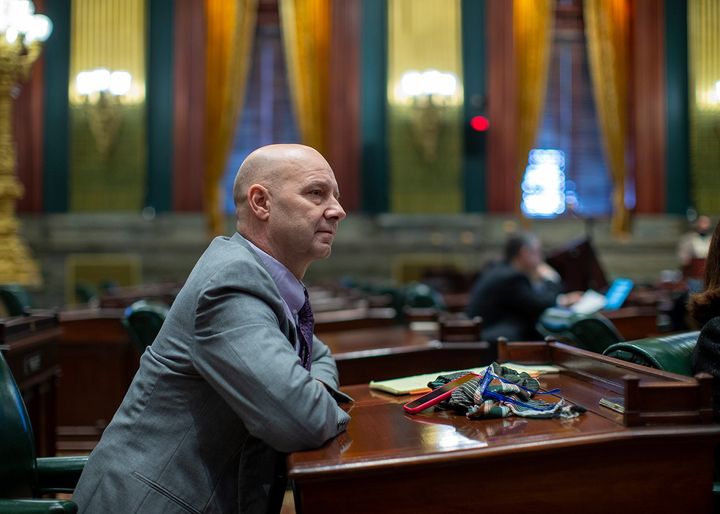 Courtesy FoxNews.com
A Republican state senator from Pennsylvania claimed Wednesday he was denied access to inspect what he claimed was a huge stockpile of personal protective equipment (PPE) being stored at the state's Farm Show site in Harrisburg.
State Sen. Doug Mastriano, an Army veteran who represents Pennsylvania's 33rd District, later posted Facebook videos about the incident.
Mastriano said he heard that Democrat Gov. Tom Wolf's administration had amassed 15,000 to 20,000 pallets of PPE in a building on the Farm Show site, and the senator said he wanted to inspect the items but when he arrived Wednesday he was told "members of the public" weren't allowed in.
The entire article can be found here.